Fruity coconut milk jelly
SERVES 4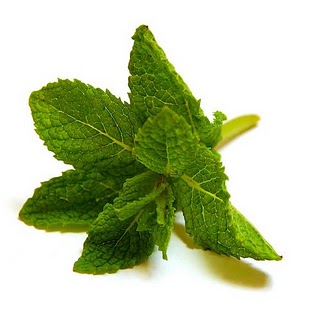 PREPARATION TIME 5
MINUTES COOKING TIME 10 MINUTES
SETTING TIME 2 HOURS
1Calories/serving 87
WWpoinrs per serving 2
Fat 3.1g
1 X 400ml can reduced-fat coconut milk
1 sachet sugar-free raspberry jelly
zest and juice of 1 lime
2 tablespoons virtually fat free fromage frais
fresh mint to decorate
virtually fat free fromage frais to serve
1. Pour the coconut milk into a small saucepan and heat until boiling.
2. Place the jelly in the mixing bowl. Add the lime zest and juice.
3. Pour the hot milk on to the jelly, whisking well with a hand whisk. Allow to cool slightly, then whisk in the fromage frais. Transfer to a jug and pour into four individual glasses. Place in the refrigerator until set.
4. Decorate each glass with fresh mint and a blob of fromage frais.